Monthly Archives:
August 2017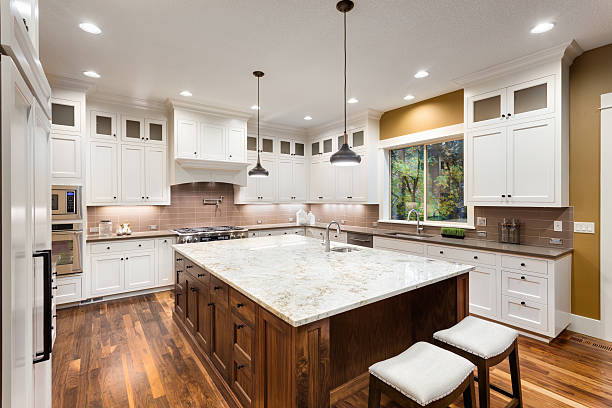 Tips For A German Kitchen
Germany is the home of fitted kitchens which were conceptualized by some of their designers and architects in the past. The manufacture of present day systems in the kitchen was first done in Germany for their use and sale in foreign markets. German kitchens are specially recognized for their ergonomy, lighting, quality, and function.
Ergonomic kitchen designs allow for comfort and efficiency in the kitchen operations. These designs are well thought out around the needs of those who live in a home and the way they use the kitchen. They also put into consideration the present and prospect abilities of people to guarantee that the kitchen will continuously serve the desires of your routines. Height and agility are fundamental concerns of an ergonomic kitchen.
The purpose and type of a kitchen vary from person to person. Kitchens can be small or large to host guests in when they visit. You need to think about your kitchen's function when designing a kitchen. Usually, a kitchen has four areas; preparation, cooking, cleaning, and storage. Some kitchens also include dining areas based on their owner's requirements. Kitchen layouts and designs are made different when the points highlighted are …